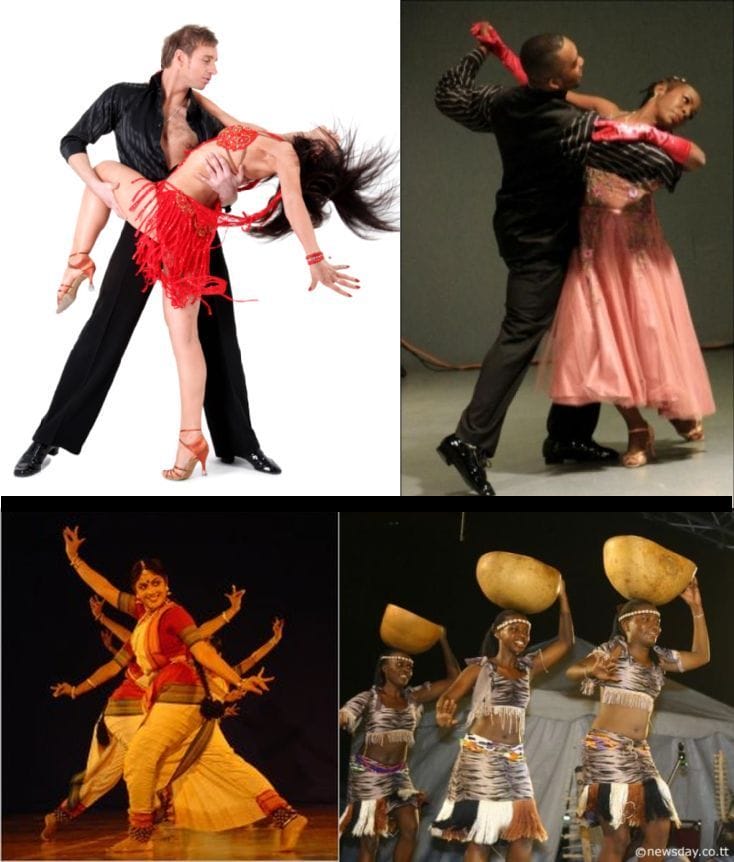 Recruiting Certified & Licensed Tutors and Trainees – REGISTER NOW for the Tutor Development Program (TDP) and Fast Track Training (FTT) Sessions and Classes in East – West – North – South – Trinidad & Tobago .
These are Training Sessions for Tutors and Participants interested in joining a team of Instructors for rotation on island-wide programs, AND YES, you get the chance to earn while you get fit and share your learned skills with others – REGISTER.
The Special TDP & FTT Programs are offered to tutors and participants interested in becoming one of our program instructors or just to get a great workout and be on your way to getting healthy and fit.
You have the option to REGISTER for the FTP special focus sessions or only for the Focus Dance Class Sessions.  Payments can be done on-line and requires that you to bring a copy of your Registration Confirmation Letter and your ID on attendance to your First Session.
ZUMBA®, ZUMBA Gold®, Zumbatomic®, Zumba Toning®, ZIN™, Zumba Fitness® logos are all trademarks of Zumba Fitness, LLC, used under license. Program managed by licensed Zumba Instructor.

FAST-TRACK Performance (FTP) & Tutor Development Programs (TDP)
Performance & Choreography Training Workshops
in Cultural, Contemporary & Free-Style Dance Styles, Rhythms & Styling
(Hip-Hop & Street Dances, Latin, Indo & Afro-Caribbean Folk, etc.)
. For
ALL Free-Style and Contemporary Dance Enthusiasts, Advance Dancers, Performers, Choreographers and aspiring
Tutors
– Workshop Sessions are generally fast-paced and recommended for participants with some experience, lots of confidence and fairly advanced dance skills, or at least 2 years dance performance or tutoring expertise and experience.
PERFORMERS, CHOREOGRAPHERS & TUTOR RECRUITMENT

. . . for more details and costs . . .
Participants completing the workshop series will be provided the opportunity to participate at the various program levels
(Focus DF & FTP Training, Special Performance Teams, Tutor Teams, etc.)
and the chance to
Compete, Perform &/or Tutor
in upcoming Special
Community Events and Training Programmes
. More details provided on
FAST-START TRAINING WORKSHOPS
.