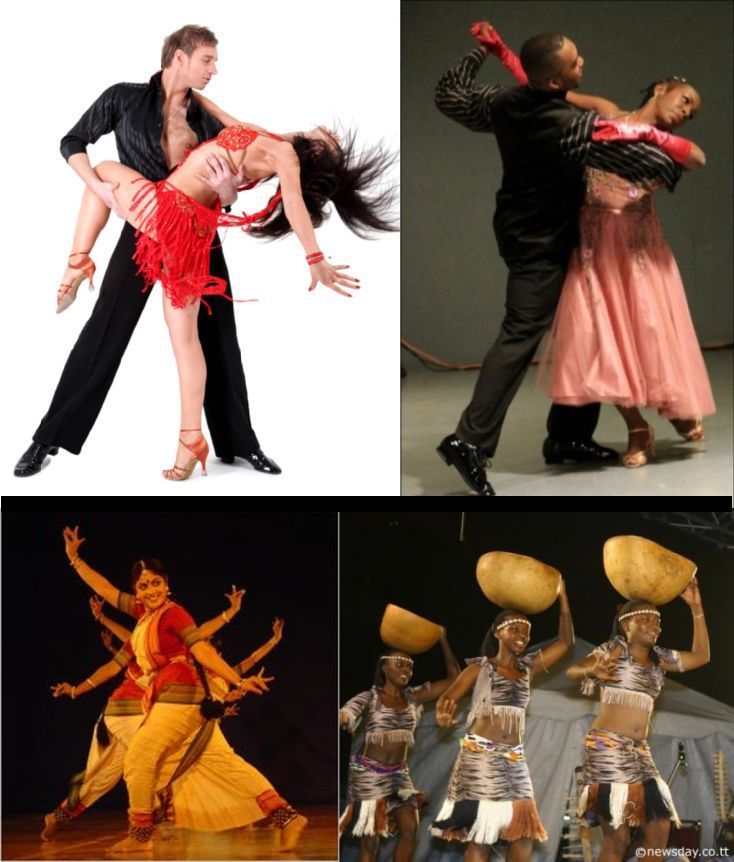 Recruiting Certified & Licensed Tutors and Trainees – REGISTER NOW for the Tutor Development Program (TDP) and Fast Track Training (FTT) Sessions and Classes in East – West – North – South – Trinidad & Tobago .
These are Training Sessions for Tutors and Participants interested in joining a team of Instructors for rotation on island-wide programs, AND YES, you get the chance to earn while you get fit and share your learned skills with others – REGISTER.
The Special TDP & FTT Programs are offered to tutors and participants interested in becoming one of our program instructors or just to get a great workout and be on your way to getting healthy and fit.
You have the option to REGISTER for the FTP special focus sessions or only for the Focus Dance Class Sessions.  Payments can be done on-line and requires that you to bring a copy of your Registration Confirmation Letter and your ID on attendance to your First Session.
ZUMBA®, ZUMBA Gold®, Zumbatomic®, Zumba Toning®, ZIN™, Zumba Fitness® logos are all trademarks of Zumba Fitness, LLC, used under license. Program managed by licensed Zumba Instructor.

FAST-TRACK Performance (FTP) & Tutor Development Programs (TDP)
Performance & Choreography Training Workshops
in Cultural, Contemporary & Free-Style Dance Styles, Rhythms & Styling
(Hip-Hop & Street Dances, Latin, Indo & Afro-Caribbean Folk, etc.)
. For
ALL Free-Style and Contemporary Dance Enthusiasts, Advance Dancers, Performers, Choreographers and aspiring
Tutors
– Workshop Sessions are generally fast-paced and recommended for participants with some experience, lots of confidence and fairly advanced dance skills, or at least 2 years dance performance or tutoring expertise and experience.
PERFORMERS, CHOREOGRAPHERS & TUTOR RECRUITMENT

. . . for more details and costs . . .

Participants completing the workshop series will be provided the opportunity to participate at the various program levels
(Focus DF & FTP Training, Special Performance Teams, Tutor Teams, etc.)
and the chance to
Compete, Perform &/or Tutor
in upcoming Special
Community Events and Training Programmes
. More details provided on
FAST-START TRAINING WORKSHOPS
.
Thanks, we will contact you soon . . . Please complete your FREE Registration to our Members Area!
Caribbean Free-Style & Cultural Dances
Which dance style do you feel most confident performing, choreographing or tutoring?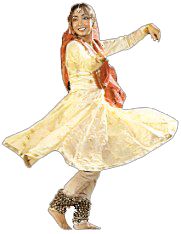 Indo-Caribbean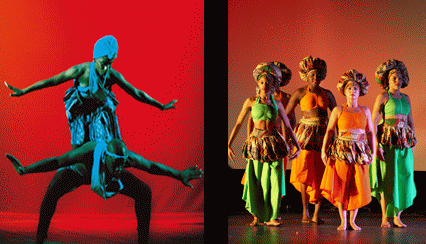 Afro-Caribbean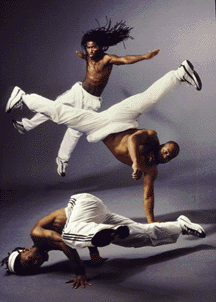 Modern-Contemporary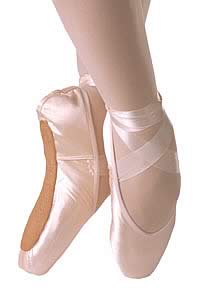 Ballet - Jazz - Tap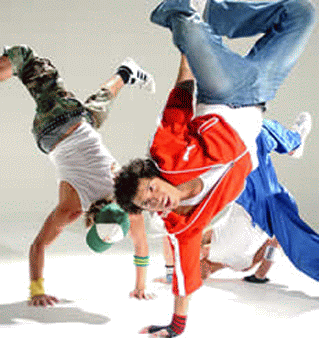 Free-Style & Street Dances
Ballroom & Latin Dances
You need to select an item to continue
Ballroom & Latin Dance Styles
Select the Ballroom & Latin Dance Option with the Dance Style That Feel Most Confident Performing?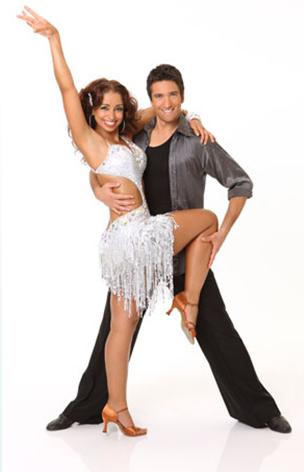 Salsa / Mambo / Bachata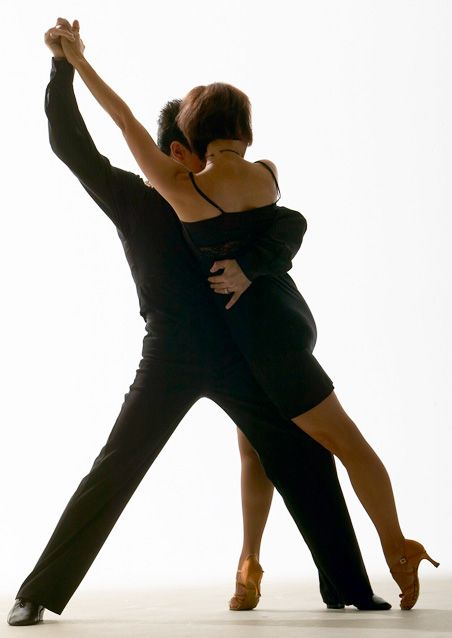 Rumba / Latin 3-Step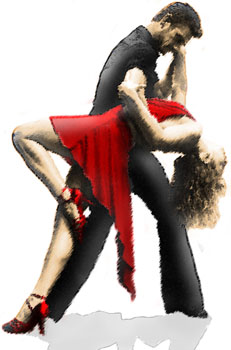 Cha Cha Cha / Merengue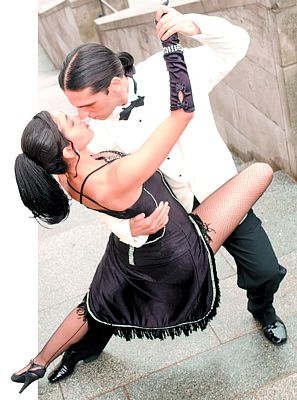 Argentine Tango / Pachanga / Rueda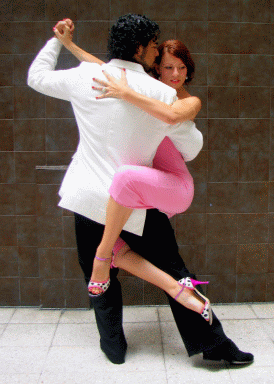 Kizomba / Zouk / Line Dances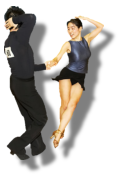 Swing / Jive / Latin-Hustle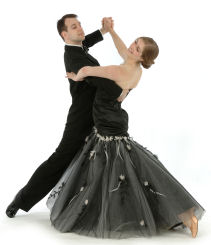 Waltz / Samba / Quick-Step
You need to select an item to continue
DANCE-FUSION - Stage Performance Training
Are you interested in joining our TUTOR DEVELOPMENT PROGRAM (TDP) or challenge yourself and show your talent in COMPETITIONS & STAGE PERFORMANCES.
You need to select an item to continue
Available Locations / Venues
Available Locations / Venues
AVAILABLE for REGISTRATION! - CALDATT - Total Percussion Studio - #76 Henry Street (Upstairs Furniture Plus - opposite TSTT - B4 Duke St.), POS.
- Thurs. (7-9 pm) & Sun (3-6 pm)! CLX Gym Level II - Center of Excellence (COE) - Macoya.
TBA - Not Currently Available!
TBA - Not Currently Available!
Currently being Scheduled...
You need to select an item to continue
FTP & TDP Workshops Registration
STAGE PERFORMERS, TUTORS, DF-LEVELS II & III - It's time to PUT YOUR DANCE SKILLS & TALENTS FRONT & CENTER . . . JOIN our ADVANCE TRAINING, PERFORMANCE TEAMS & TDP WORKSHOPS and embrace new opportunities to learn and earn doing what you love!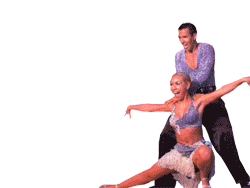 I'm interested in Joining the Dance-Fusion STAGE PERFORMANCE & COMPETITION TEAMS & Advance Dance Workshops - DF LEVEL I.
I am a STAGE PERFORMER / CHOREOGRAPHER and would like to JOIN the ADVANCE TRAINING PROGRAMS for TDP Tutors, Stage Performances & Dance Productions - DF LEVEL II.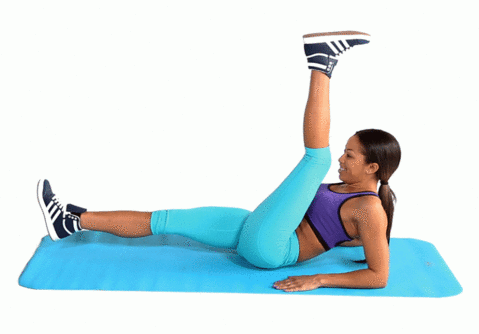 I would like to JOIN the DancerSize® Fitness & Aerobics TUTOR TRAINING PROGRAMS - DF LEVELS I & II.
You need to select an item to continue
DANCE-FUSION, STAGE PERFORMERS & TDP Workshops
WHICH DANCE STYLE DO YOU FEEL MOST CONFIDENT ABOUT YOUR EXPERTISE?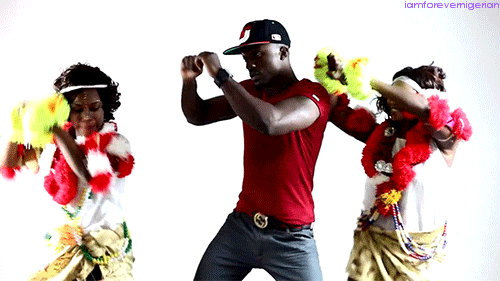 Caribbean Cultural Dance Styles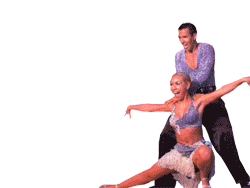 Select Your Most Competent / Proficient Ballroom & Latin Dance Styles.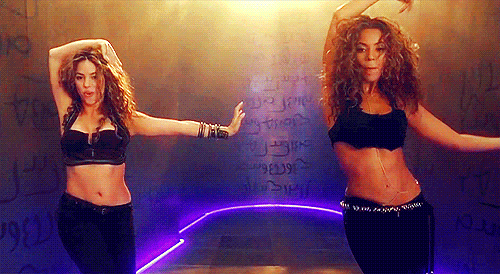 Free-Style & Street Dances
You need to select an item to continue
Some Final Details
You need to select an item to continue
OK Champ . . . Send us your details
Complete the information below and you are good to go:
Confirmation of Your Registration Details
| Discount : | |
| --- | --- |
| Total : | |
Welcome to the Caribbean Dance and Fitness Programs of Caribbean Dance Explosion, Amigos Bailadores Dance Associates and Caribbean Fitness Inc. (CFInc), hereinafter collectively referred to as CFInc. This program involves the performance of a variety of dance styles, aerobic exercises, dancercise routines and other similarly strenuous physical activity. Please review our
Terms of Service (TOS)
below and upon your acceptance, proceed with the registration process.
Terms and Conditions of Service
(TOS)
Organization / Member / Participant / Student - Acknowledgement, Disclaimer & Release
This document outlines our basic Terms and Conditions of Service (TOS) for participating in the program and by accepting these terms and conditions and completing any aspect of the registration process constitutes that you have read, understood, acknowledge, accept and release CFInc from any and all liability and that you the participant, or the authorized or legal guardian of the participant, give your full legal acceptance of this responsibility and in compliance in your role hereby:
Represent to CFInc that you the participant or your assignee to the program are in excellent health and physical condition and have no disability or condition that would or should prevent engagement in such activities, or that if deemed necessary, that participation has been approved or so advised by a medical doctor;
Acknowledge that injury may result from performing exercise routines or engaging in similarly stressful activity;
Assume the risk of and release and hold CFInc harmless for any liability for any physical or other injury or harm suffered by the participant during, or as a consequence of participating in, the program or performing such exercise routines or engaging in such other strenuous physical activity and agree that neither CFInc nor the facility at which the program is being held, nor any other person involved in organizing or conducting the activity shall have any liability or responsibility for any such injury or harm.
You also acknowledge that the instructors who will conduct this program are independent contractors who were engaged by CFInc for this purpose, and that consistent with the instructors' independent contractor status, CFInc retains no right of control over the manner or methods by which they conduct a program and is not legally responsible for their acts or omissions while conducting a program or activity.
Additionally, we want you to be aware that CFInc may film, tape or record some or the entire program. By virtue of your participation, it is possible that you will be filmed, taped or recorded. By completing any aspect of the registration and accepting these presents you agree that:
CFInc will have the right

(but not the obligation)

to film, tape, photograph, or otherwise record your participation in and attendance at the program; CFInc will own and have right to utilize all or any part of such film, photographs, tape or recording in such a manner as CFInc may determine without additional permission from or payment of any kind to you.
Lastly, please know that your participation in this program also affords you membership to the CFInc Network with the opportunity to participate in benefit programs offered to members. We thank you for your registration and participation.
JOIN Our Associate Members Network!
REGISTER for
T

UTOR,

P

ERFORMANCE

& C

ERTIFICATION

T

RAINING

P

ROGRAMS