Z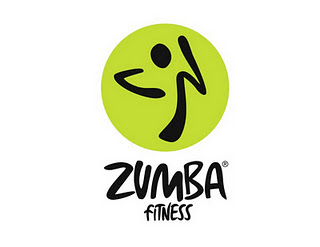 umba Basic incorporates aerobic interval training with Latin-style dance movements that are moderately easy to learn because the instructors teach the basic routines and then add embellishments.
Zumba was designed to have fun and uses a variety of styles in its routines, including cumbia, merengue, salsa, reggaeton, mambo, rumba, belly dancing, flamenco and calypso.  Music selections include both fast and slow rhythms to help tone and sculpt the body.  Our ZUMBA Fitness® Classes are conducted on specific programme schedules with our clients.  Request or Select a Program Schedule in our Request A Class Page and get started.  
The instructor will lead the class in easy, simple movements that are combinations of dance and fitness. The students just follow along; usually just visual cues are given so that the class can listen to the music and immerse into the feel of the music.  Zumba uses a lot of repetition of steps from class to class. Be patient and try it out a few times. After a few classes you will know the basic steps to salsa, merengue, cha-cha and all the rest. Most of all just have fun!
Zumba is a total package – mind, body and spirit . . . Physically you will burn calories, mentally you will relieve stress, spiritually you will feel joy, forget your worries.  Not to mention you will make new friends and you will learn how to dance!
ZUMBA®, ZUMBA Gold®, Zumba Toning®, Zumbatomic®, ZIN™, Zumba Fitness® logos are all trademarks of Zumba Fitness, LLC,